EnerScale for Data Partners
Unlock your data's value with us.
Hassle-free
Becoming a data partner is simple - Our team will help integrate your data into EnerScale platform.
Premium Partner
Explore a wide range of partnership opportunities with us - including margin sharing and data distribution opportunities.
Data Protection
EnerScale adheres to rigorous security standards to ensure your data stays safe.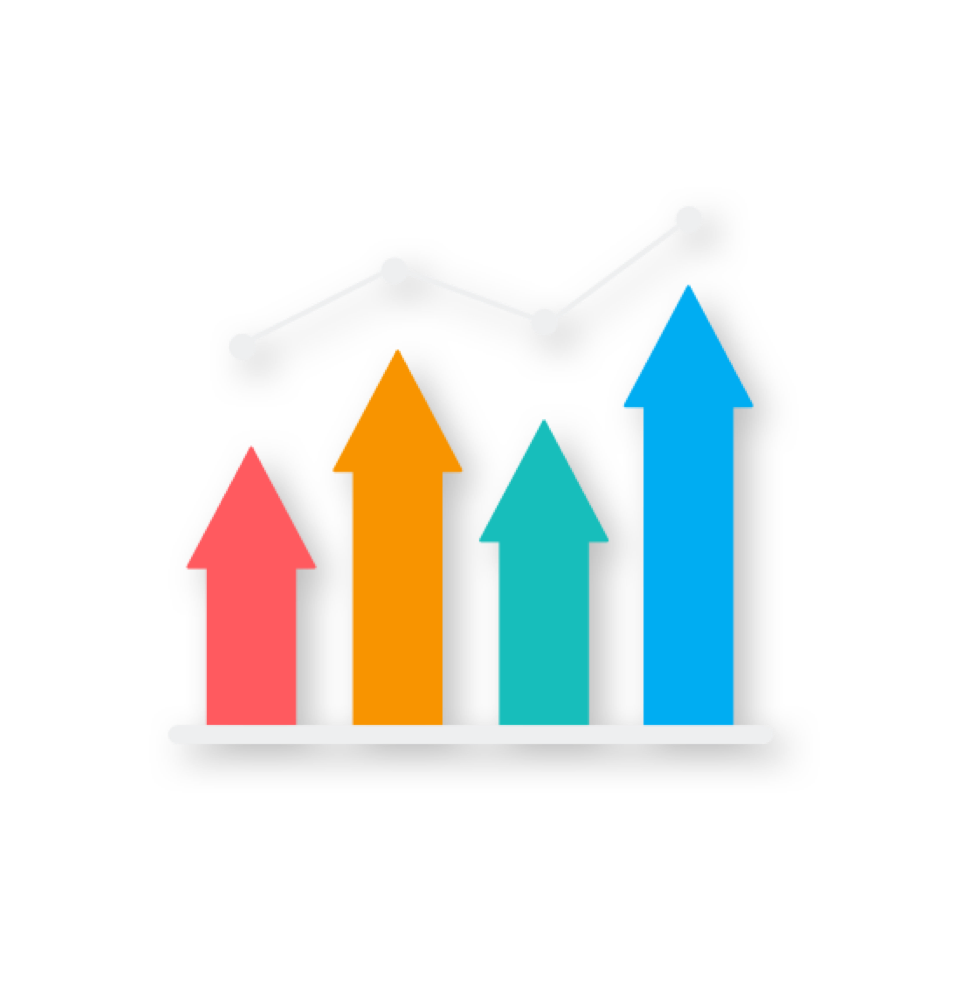 EnerScale for Distribution Partners
Boost your sales with us.
Upgrade your Offerings
Enhance your sales strategies by adding EnerScale Platform into your offerings.
Flexibility and Customization
Every market is unique - EnerScale will work with you to accommodate your client's requests to the extent possible.
Long-term Commitment
EnerScale believes in long-term business partnerships and is committed to working collaboratively with our partners.