Our co-founder, Saki Kobayashi, recently appeared on the Opportunité Africa podcast to discuss "Turning Solar Panel Waste Challenges into Opportunities" and the potential of EnerScale, a data-driven B2B circular economy platform for solar panels. In the episode, she talked with the host, Brendon Jones, about the following topics:
Background on solar panel waste issues
Why it is challenging to reuse and recycle solar panels
Why it is important to create a circular economy for solar panels
How EnerScale is helping address the solar panel waste challenges
Unique challenges and opportunities for Africa
How African companies can work/partner with EnerScale
To listen to the podcast, click here.
To read a transcript of the interview, click here.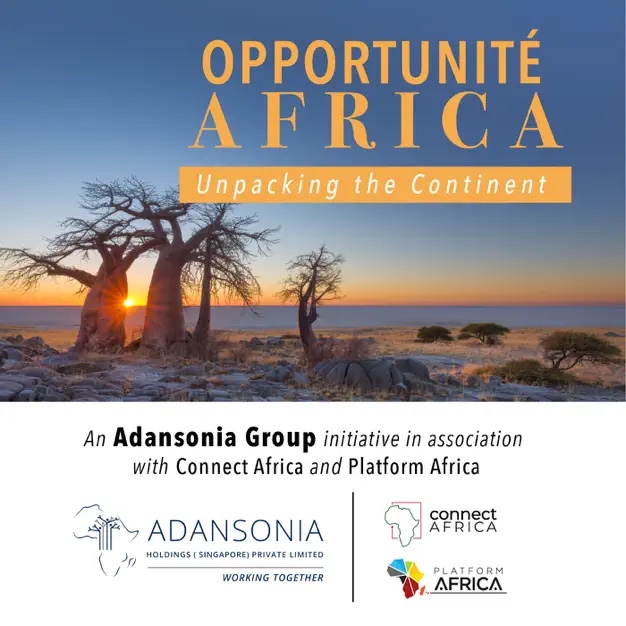 ■ Opportunité Africa (podcast):
Join invited industry Experts, as they Unpack the African Continent. From interviews with the movers and shakers to the latest trends and news, "Opportunité Africa" is essential listening for anyone looking to explore the potential of the world's second-largest continent. "Opportunité Africa" is produced in conjunction with the Adansonia Holdings (Singapore) Private Limited (www.adansoniaholdings.com), Connect Africa (www.connectafrica.com.sg), and Platform Africa (www.platformafrica.com).